Supermodel Thanh Hnag was recently made the lead model of show Fashion Voyage, entitled "A Walk to the Sky", to be hosted on July 14. She was chosen for her beauty, poise and impact on the fashion circle for years. Director Long Kan insisted that Thanh Hang was the missing piece of the complete message of this show: adding colors of voyages to far-flung natural scenes.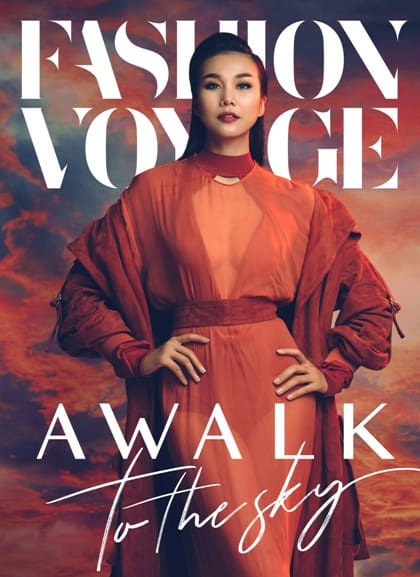 This catwalk on the clouds is by far the most distinctive performing stage in Vietnam, spanning 148.6m at the height of 1,414m from the sea level. Two giant rock hands lift the cascading bridge, which are reminiscent of a maiden lifting her sash and waving it through the mountains. The scenery galvanized Thanh Hang and pushed her to a new adventure of height by walking through undulating mountains of Ba Na.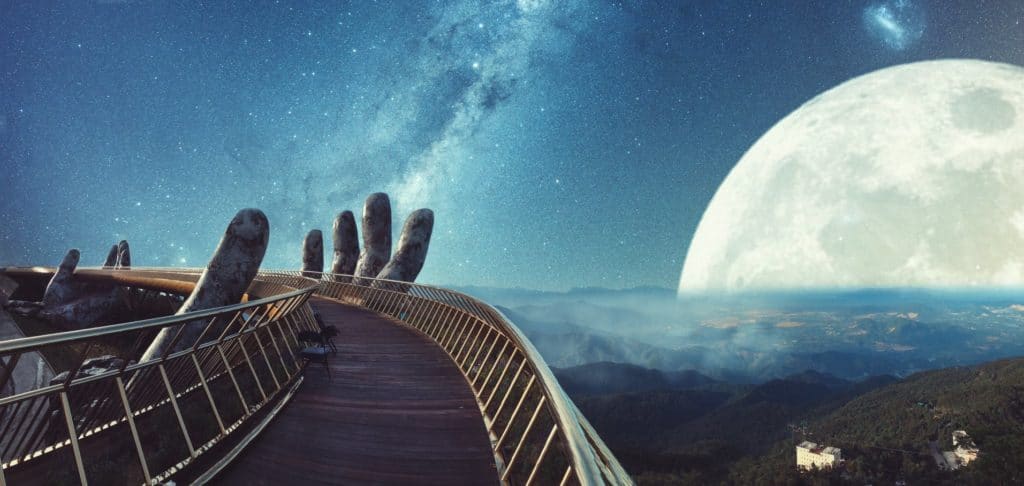 As director of this milestone show, Long Kan replied when asked of why he chose Ba Na HillsL: "When I arrived in Ba Na Hills, the clouds, streams, valleys and the dusk really pervaded every bit of mine. I just wished to touch the clouds. When the sun subsides, the clouds are the purest form of eerie mist fully wrapping the peaks of Ba Na. Given its spectacular terrain of nature and its reputation as a path to the sky, Ba Na Hills were selected to be the starting point of my Fashion Voyage #1, since it is the head start for the overall sublimation of my show".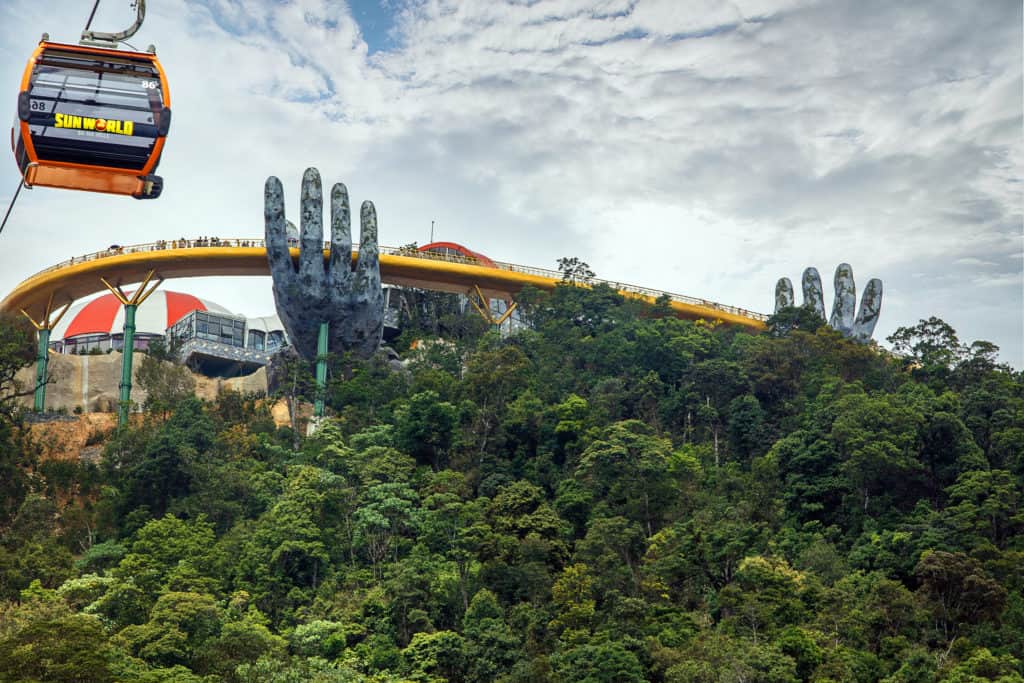 The mesmerizing sunset acted as an endless source of inspirations for Long Kan to search for a suitable location and realize his ideal of the first voyage entitled A Walk to the Sky.
"You may close your eyes and imagine models will stride with confidence in the air, under the twilight gleam of the day and soothing breezes that flirt with their soft, skimpy dresses in the clouds", said director Long Kan.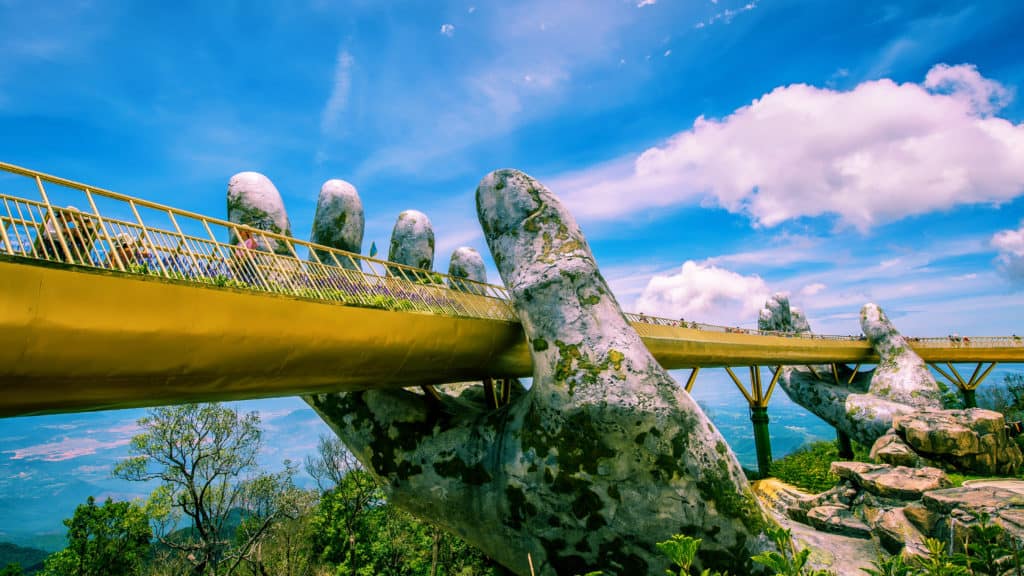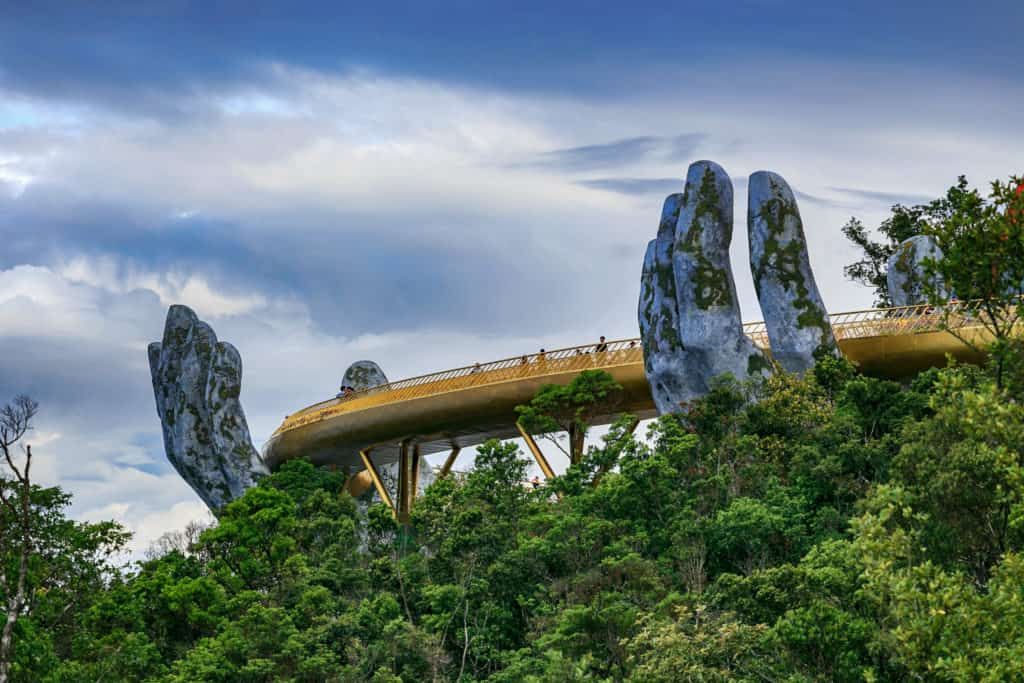 A Walk to the Sky that took place on July 14 in Ba Na Hills was the maiden show of project Fashion Voyage, which is meant not only for fashion shows in Vietnam but also throughout the world. In addition to avant-garde fashion trends and styles, the show also conveys a message "live by your dream, fuel your fecund fantasty and optimistic belief in life".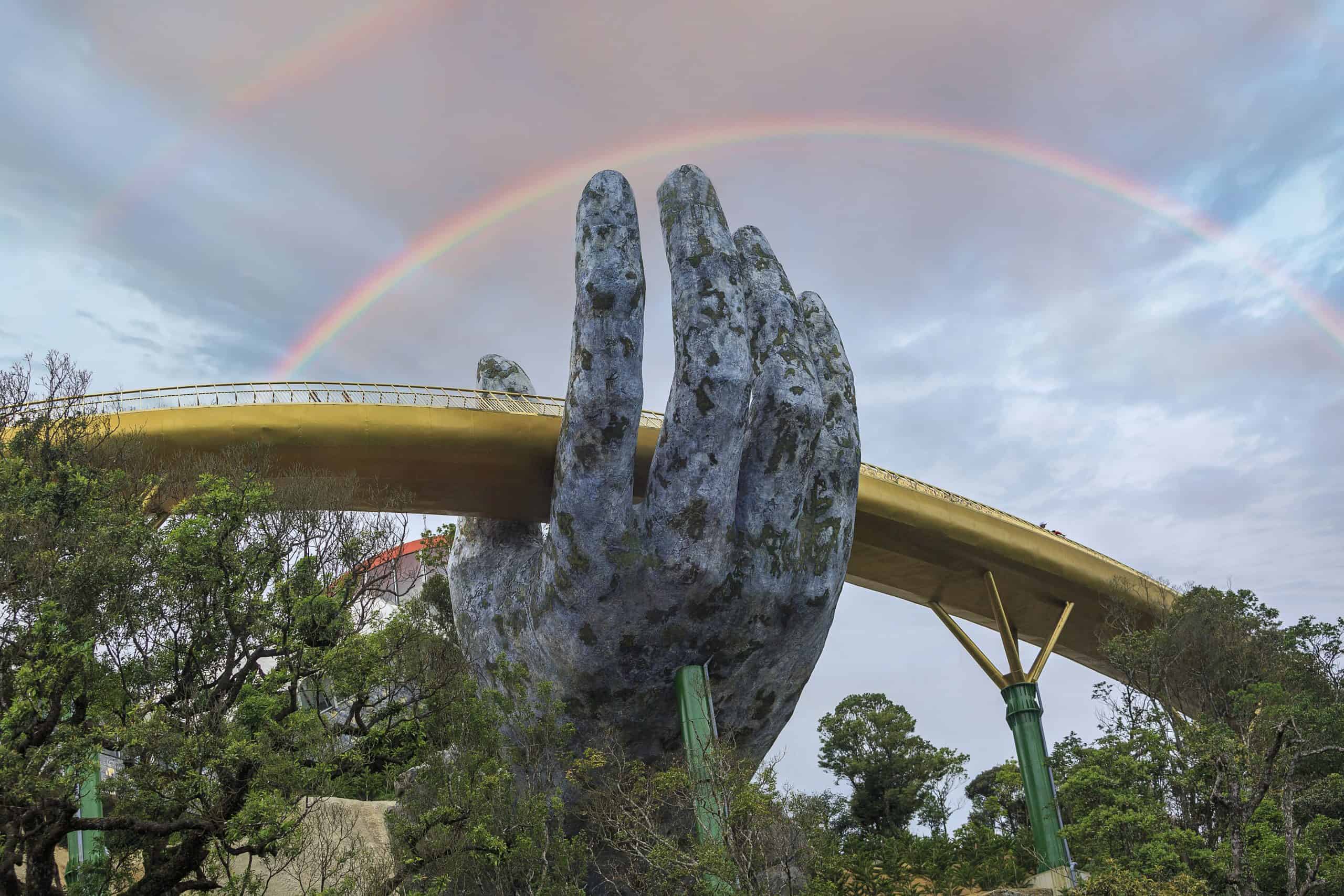 Fashion Voyage is a fashion display initiated by director Long Kan who coordinated with established designers. The voyage is scheduled to go on twice a year. Instead of a formal stage, the show aims to be hosted in the wild. This style is an emerging trend among Dior or Louis Vuitton… The first show was hosted on the Golden Bridge, Ba Na and involved over 50 beauty pageant winners and models and 200 high-profile guests.