This is a tributary program of Sun World for the locals of Quang Nam – Danang in the 43th anniversary of the Liberation of Danang (March 29, 1975 – March 29, 2018). The program is to last from March 13 up until March 31, 2018 (excluding Mondays and Fridays).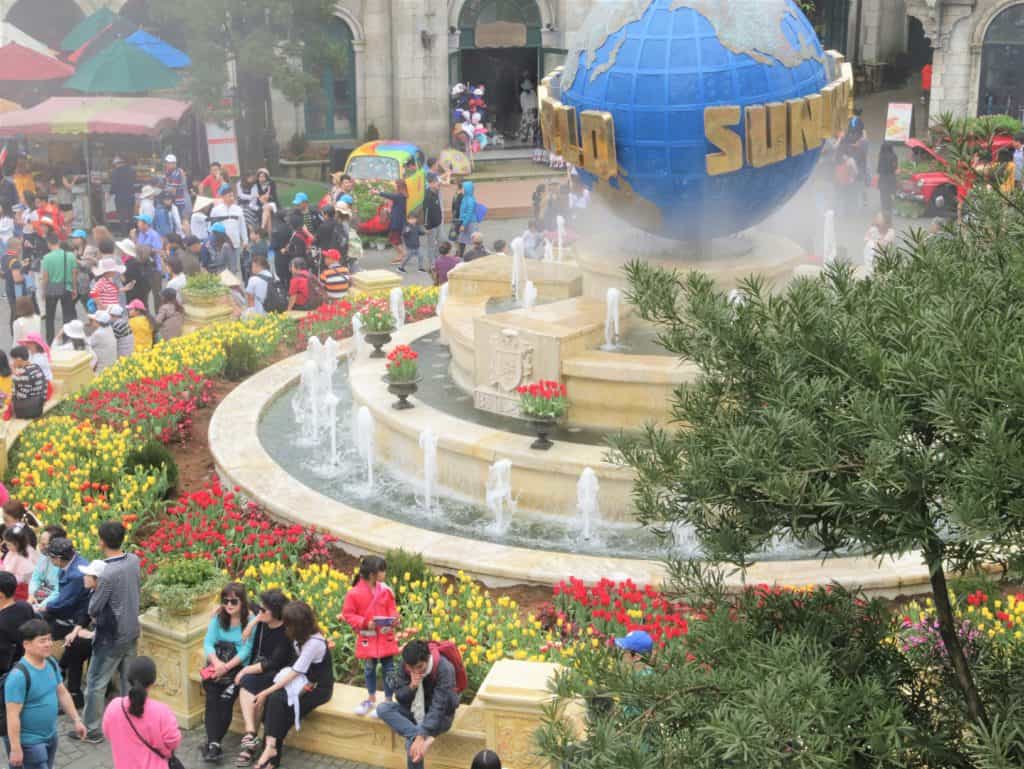 Accordingly, visitors from Quang Nam and Danang who buy cable car tickets to Sun World Ba Na Hills complex will be entitled to discounted prices of VND200,000/grown-up and VND150,000/child.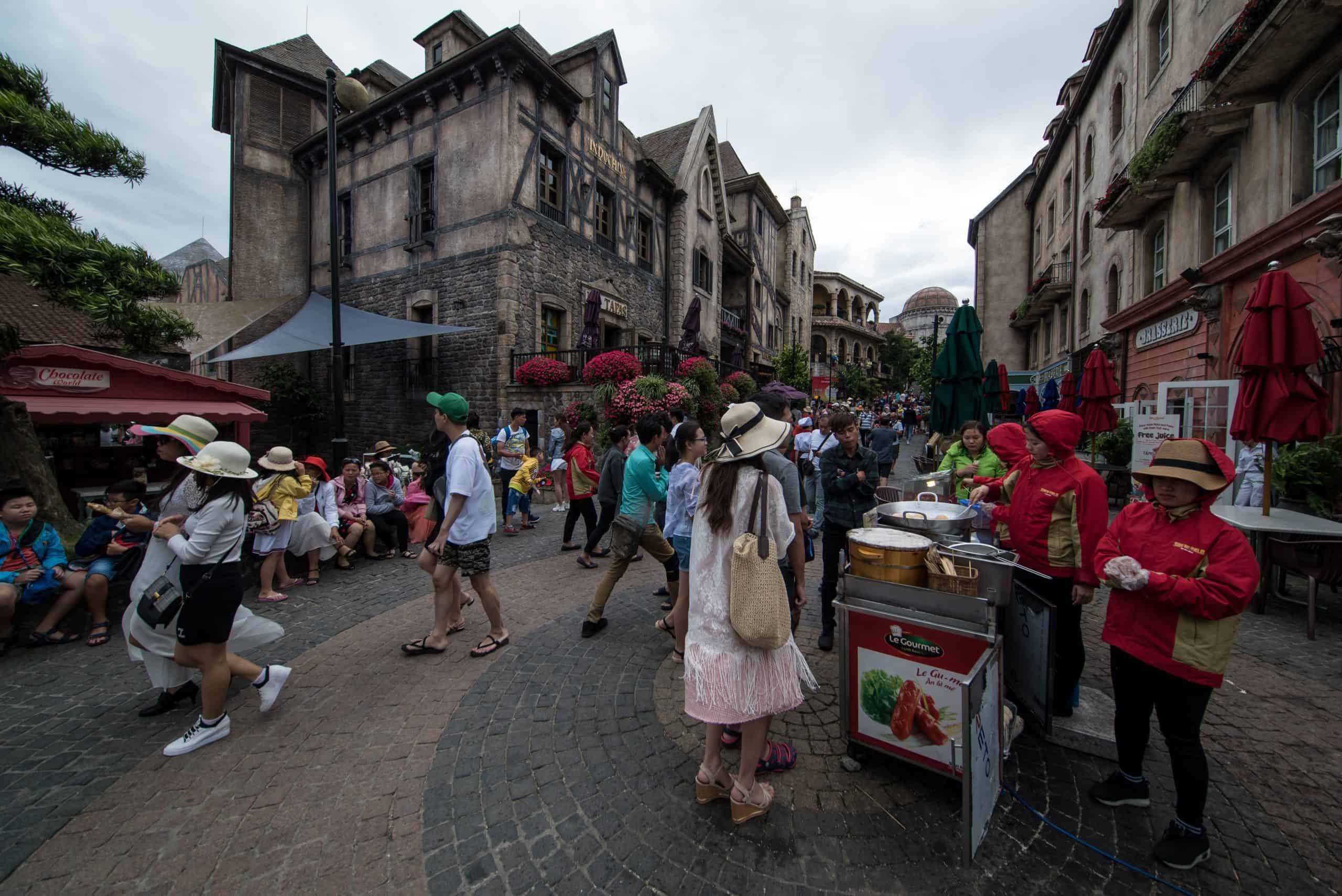 Apart from entryt tickets, Quang Nam – Danang locals are also entitled to food discounts in some restaurants on Ba Na Hills. Quang Nam visitors can also enjoy 20% discount in buffet at La Lavande Restaurant for most popular treats such as chicken, phở or rice vermicelli… Enjoying a meal in a luxury restaurant is one of the must-tries in SunWorld Ba Na Hills.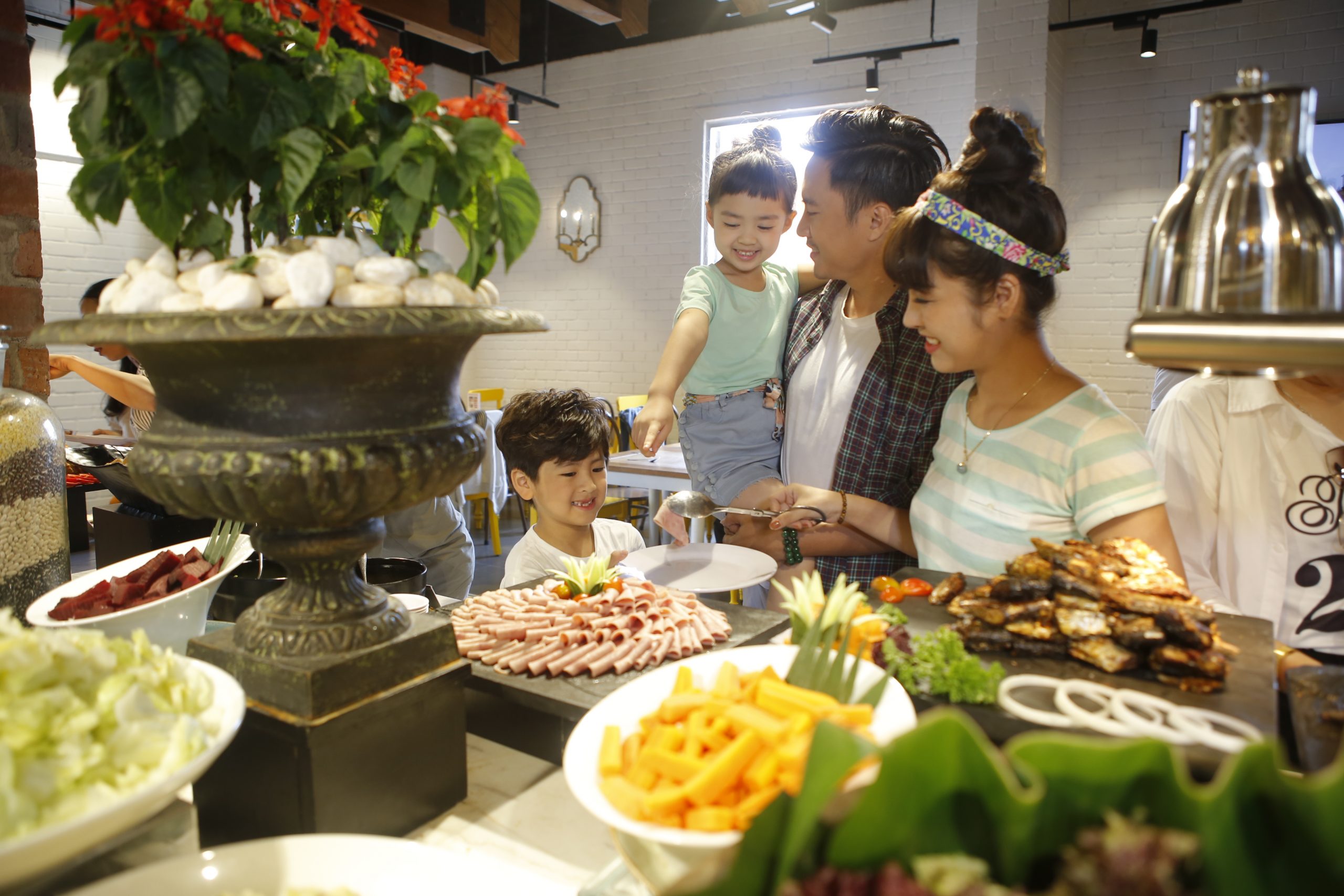 With 5 cable car routes that can carry 6,000 passengers/hour, visitors no longer have to stand in tiring long lines to cable cars. Travelers to Ba Na on this occasion will be immersed in the flower festival of hundreds of radiant species. Le Jardin D'Amour gardens are also a favorite stop for visitors to admire the splendid floral carpets. Along with this, street art performances in this flower festival that involve European dancers are expected to be a big buzz these days.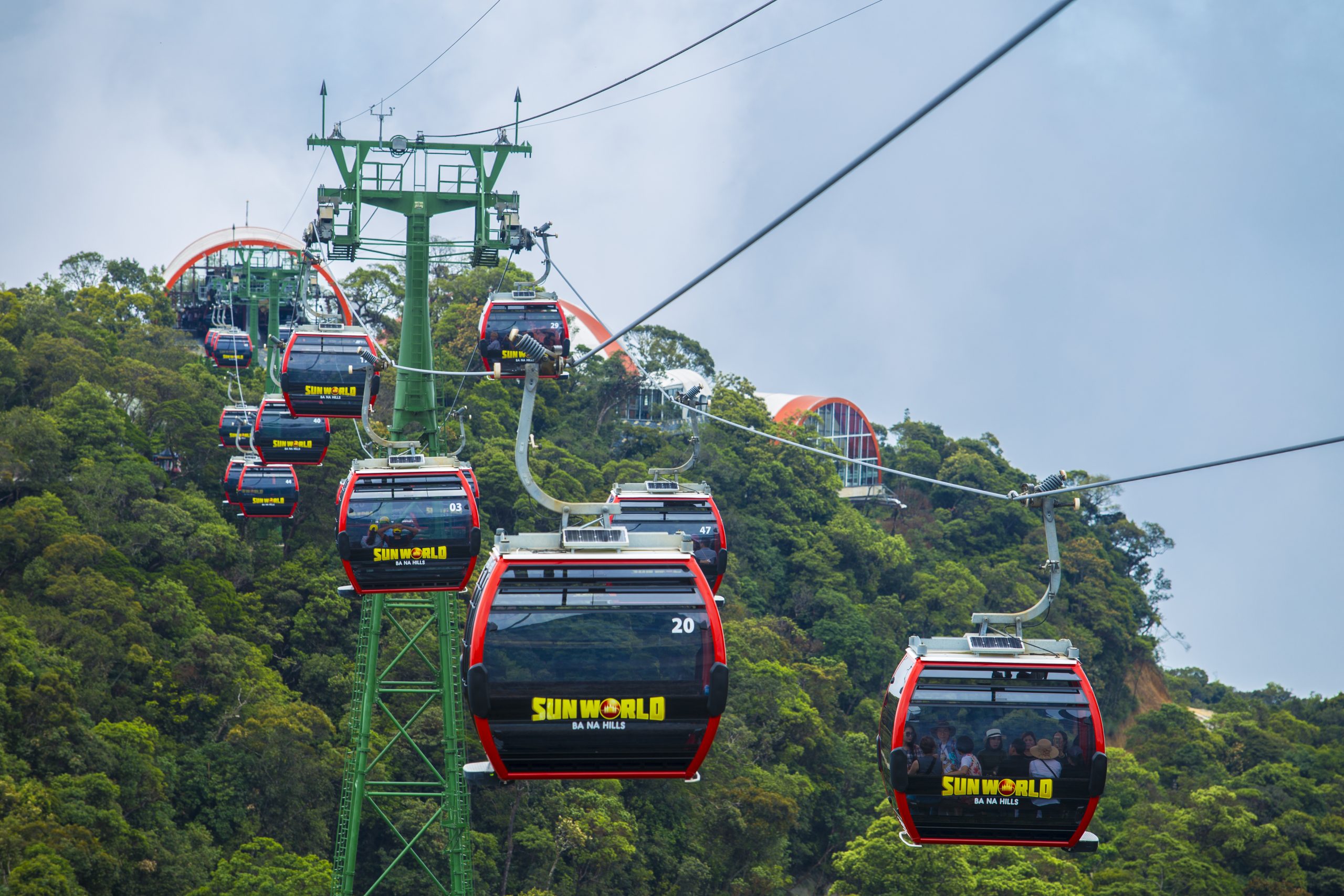 "Tributary March" is one of the most sought-after activities in town in addition to dynamically upgraded servie quality and improved landscape and events all year long.
———————————————
Term of use: Visitors who are Vietnamese nationals who reside in Quang Nam and Danang and must present their personal ID documents at the checkpoint.
For grown-ups: present their ID card, passport or household certificate enclosed with photo tagged documents such as driver's license.
For children: Present birth certificate for children. Parent's ID cards are required if children are escorted, or birth certificate enclosed with student card, household certificate or passport.
NOTE: Sun World Ba Na Hills is not held responsible for loss of documents such as ID card or other arising problems based on valid personal documents presented at the checkpoint.
Ticket booths:
Danang: Sun World Danang Wonders, 1 Phan Dang Luu Str., Hai Chau Dist. (open forsale from March 5) – Hotline: 0905.766.777
Tam Ky: 222 Huynh Thuc Khang, Tam Ky City (open for sale from March 11) – Hotline: 0965.842.688
Online booking: https://ticket.sunworld.vn (from March 5)
Sun World Ba Na Hills don't sell tickets at the entry
Note: Food and drinks are not allowed into the complex. Sun World Ba Na Hills offers 20% discount on buffet at La Lavande Restaurant for just VND169,000/guest, and à la carte price is just VND69,000/portion.