As November is right around the corner, comes the conclusion of a spectacular Golden Autumn festival season at Sun World Ba Na Hills, coupled with the excitement for the annual Halloween celebration. To embrace this occasion, Ba Na Hills would like to present "The Last Party" Halloween event, packed with unique and thrilling experiences for visitors.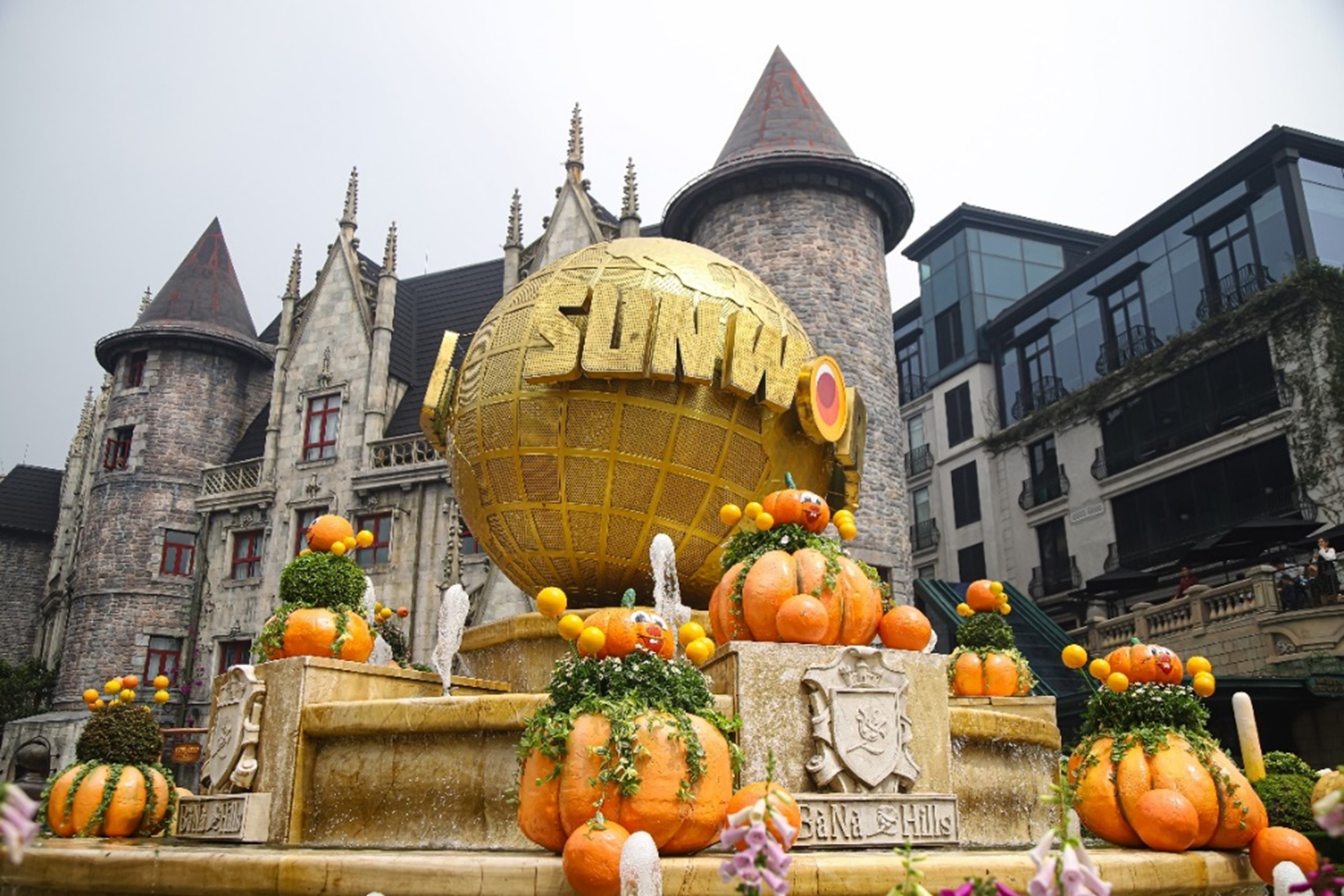 "The Last Party" is an occasion for the people of Ba Na Hills to show their and appreciation for the higher power, rejoice to be blessed with a fruitful autumn. However, the party is overtaken by a dark force, covering the minds of the people with a mist of illusion, causing them to be extremely hostile. From a joyful occasion, the party turns into a dreadful, scary time. Fortunately, the Autumn Fairy appears with the magical bell, whose sound awakes the people from their illusion and repel the dark force. The people turn back to their former selves, continue their celebration and enjoy the fruits of their labor.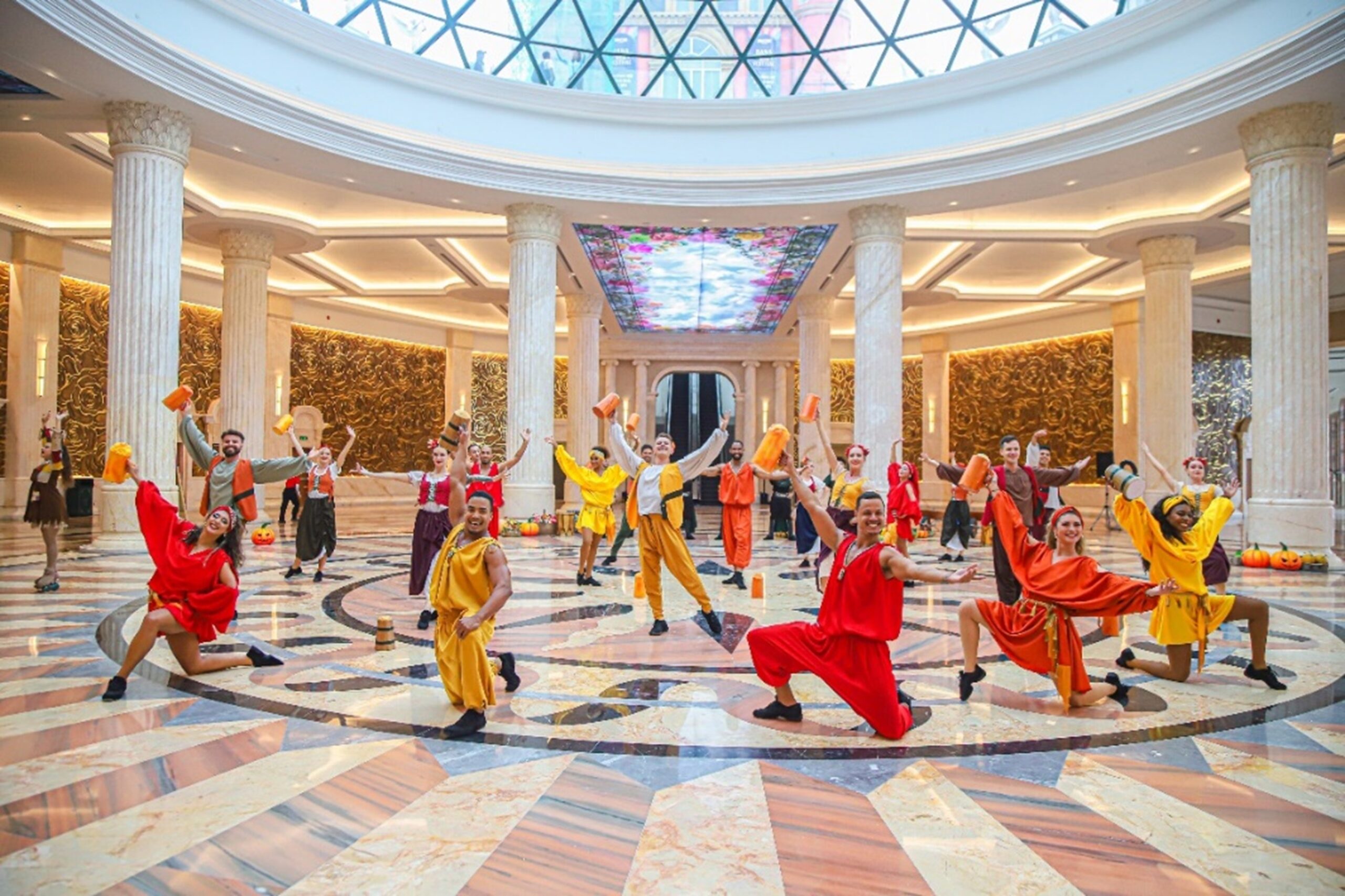 "The Last Party" event will take place at the Beer Plaza square, from 15:00 – 22:00 of October 31st, 2023. The ticket is on sale at https://ticket.sunworld.vn/khu-vui-choi/bana-hills/?date=1-31-10-2023 at two price tags:
600,000 VND/single children ticket
800,000 VND/single adult ticket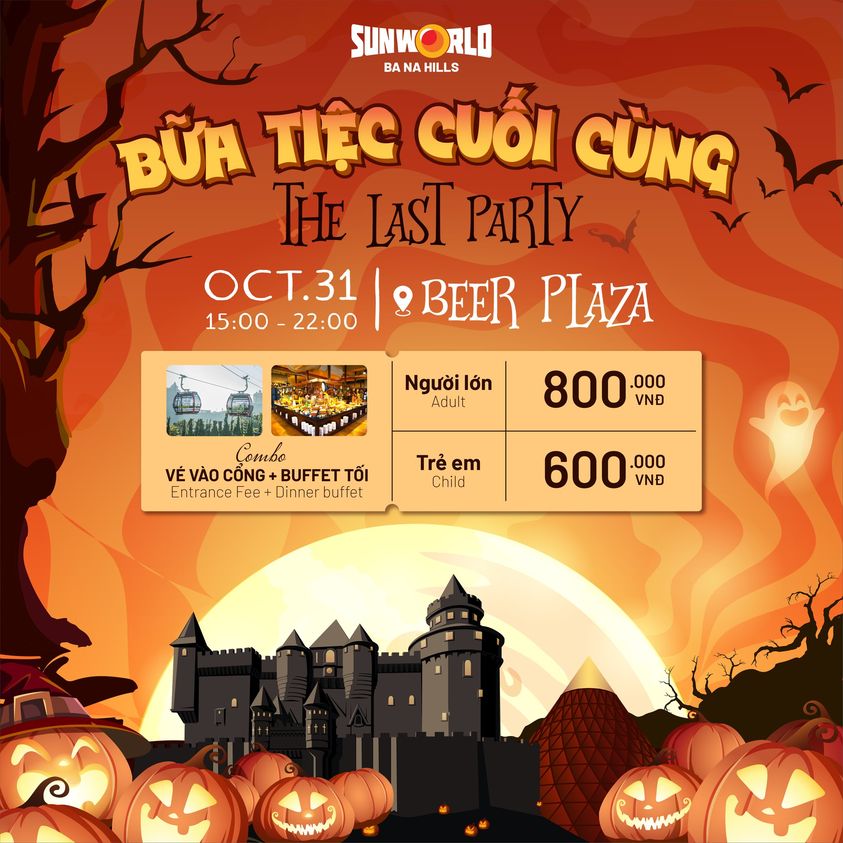 The ticket owner can enjoy a variety of our Halloween experience, including: a two-way shuttle bus between Da Nang city and Ba Na; the entrance ticket plus two-way cable car ticket to cruise over the lush green forest below; a buffet ticket to enjoy the diverse menu while immerse in the performances by our Ba Na Hills artists. Visitors can also be encouraged to show their true colors and imagination through the creative Halloween costumes in the cosplay session; or discover new aspects of one's personality with tarot card.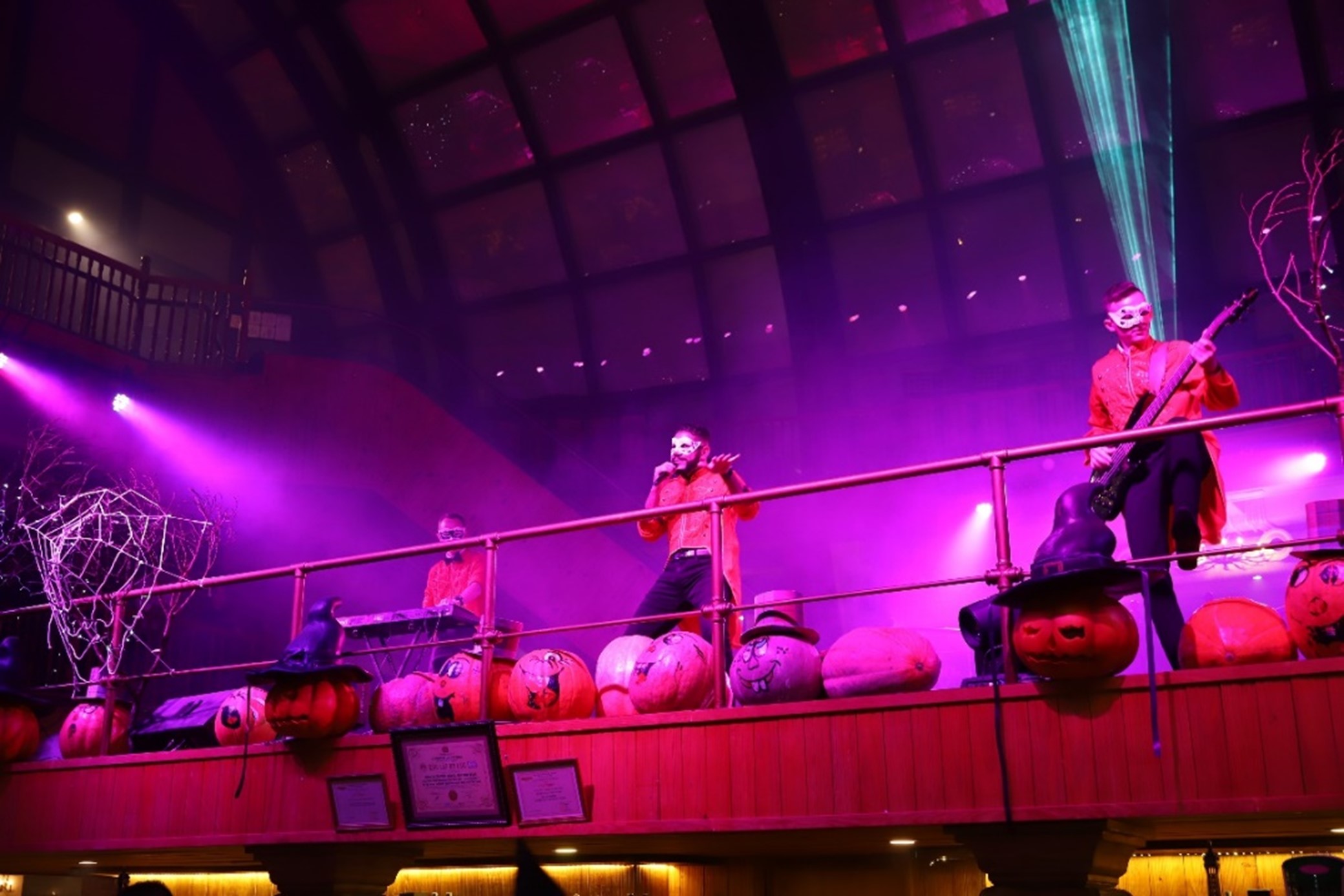 "The Last Party" Halloween event is waiting for you to explore, so quickly own your ticket and create a memorable Halloween with us.