Not only captivating visitors at the marvelous natural scenery, Ba Na at night also makes visitors enjoy the sparkling lighting system made by the designer of the famous Notre Dame Cathedral in Paris. You will be lost in the fairy world with the magical light, striking the ancient French architecture, especially the light that changes with the weather to help you have a very interesting experience when enjoying the night in here.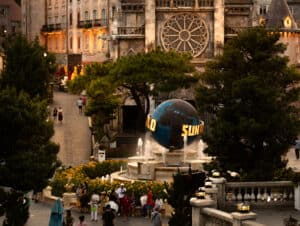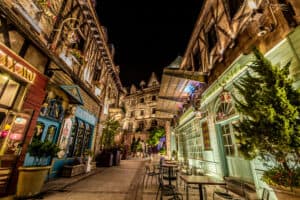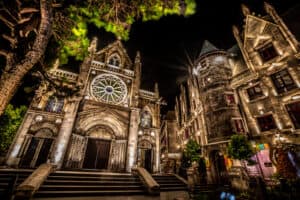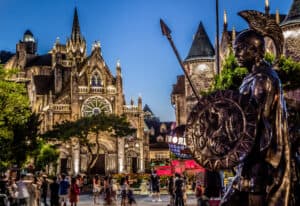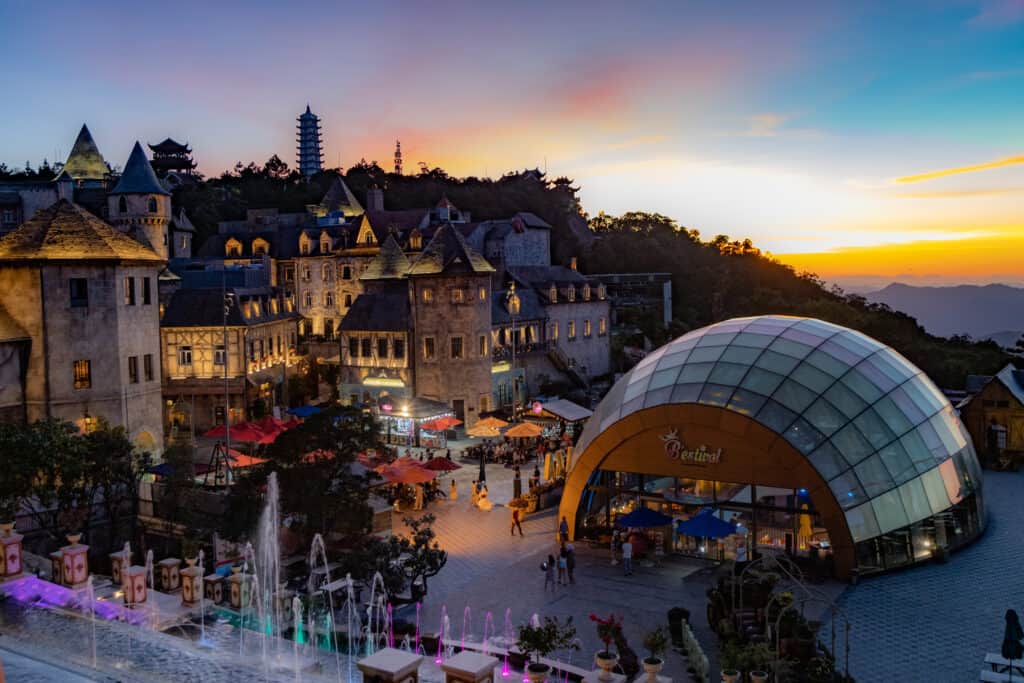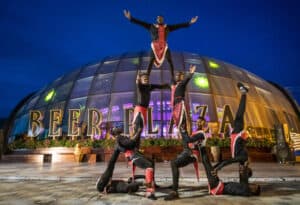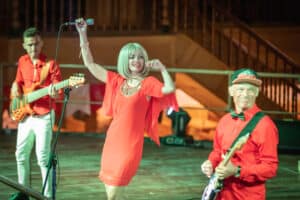 Tourists can also enjoy performances outside and inside Beer Plaza by artists from Europe performing with a variety of forms such as fire dancing, acrobatics, live music performances…
Try Ba Na experience once a night, it will surely bring you unforgettable memories and impressions.