Between June 14 and September 30, 2018, a brand new art extravaganza targeting visitors this whole summer will take place on the main stage of Du Dôme Square, Sun World Ba Na Hills with two daily performing sessions at 10.30am and 1.30pm.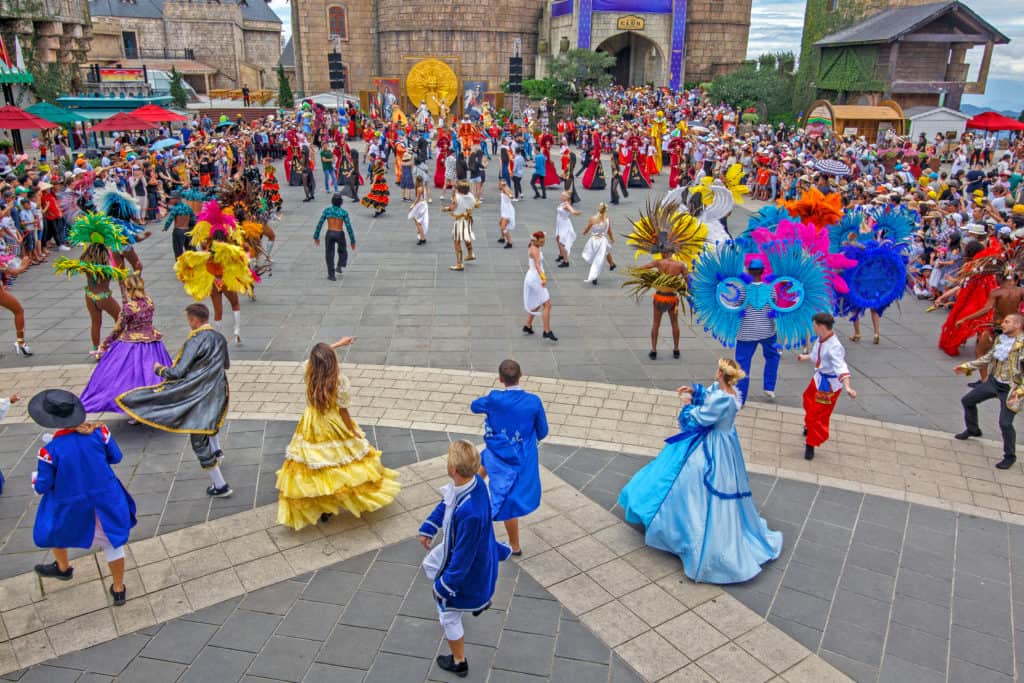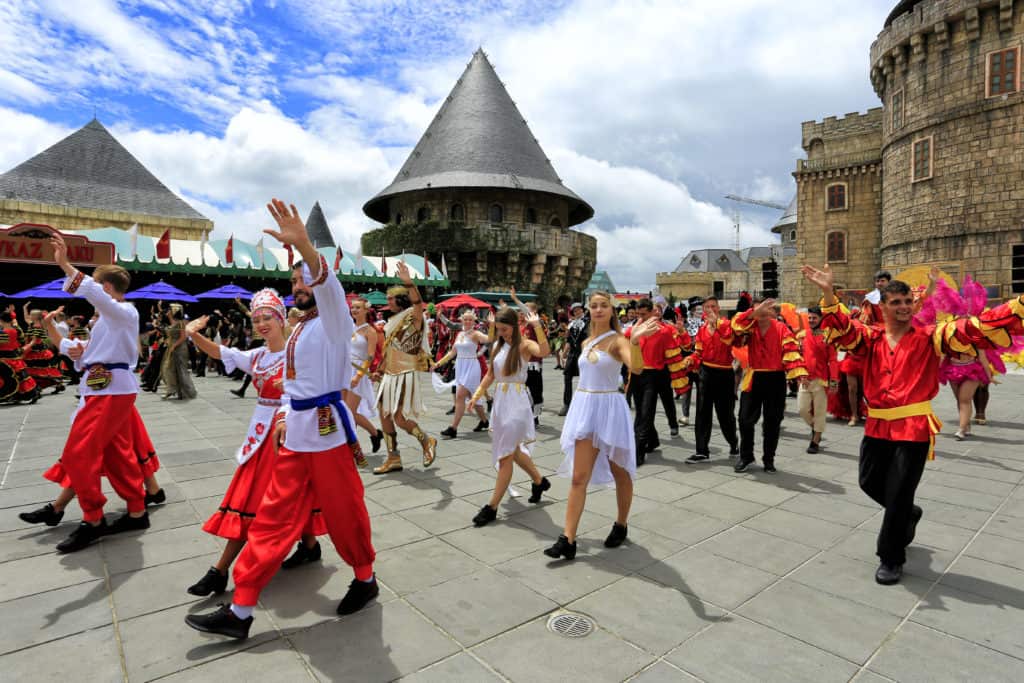 The carnival invites the audience to Renaissance France, under the glorious reign of the Sun King, Louis XIV the Great.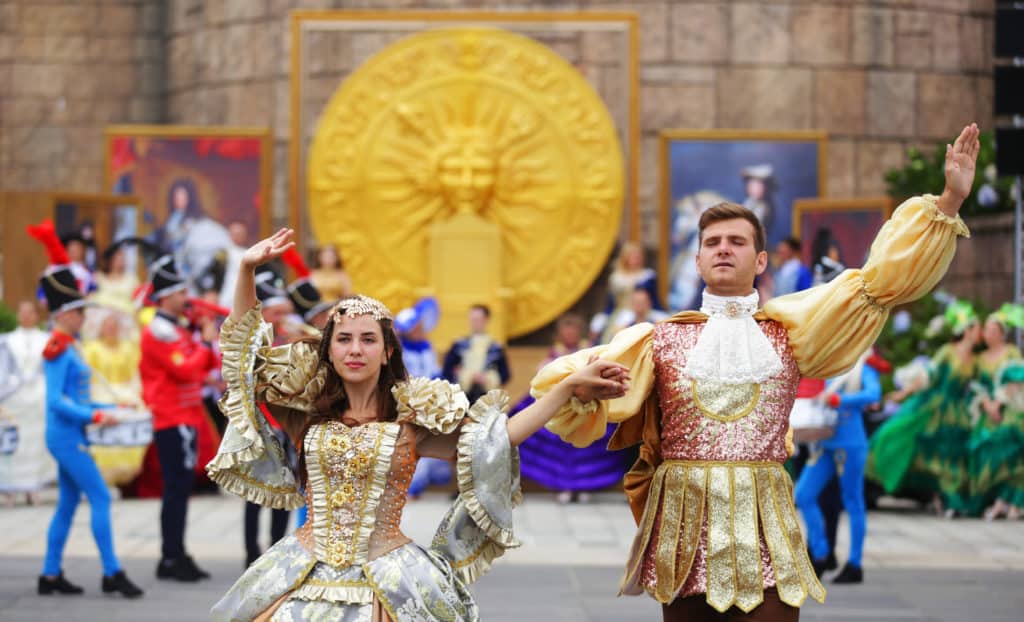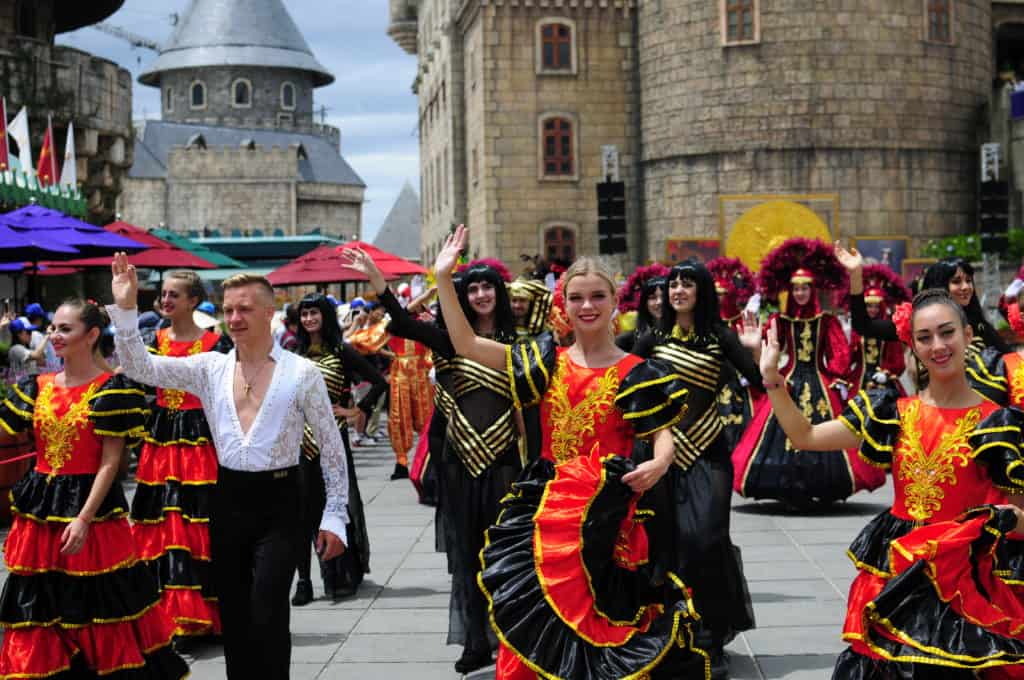 Following his grand conquer of Europe with the great victory to the French royal army, the king decided to hold a Sun Banquet at the Versailles to wine and dine all of his subjects and neighboring kingdoms.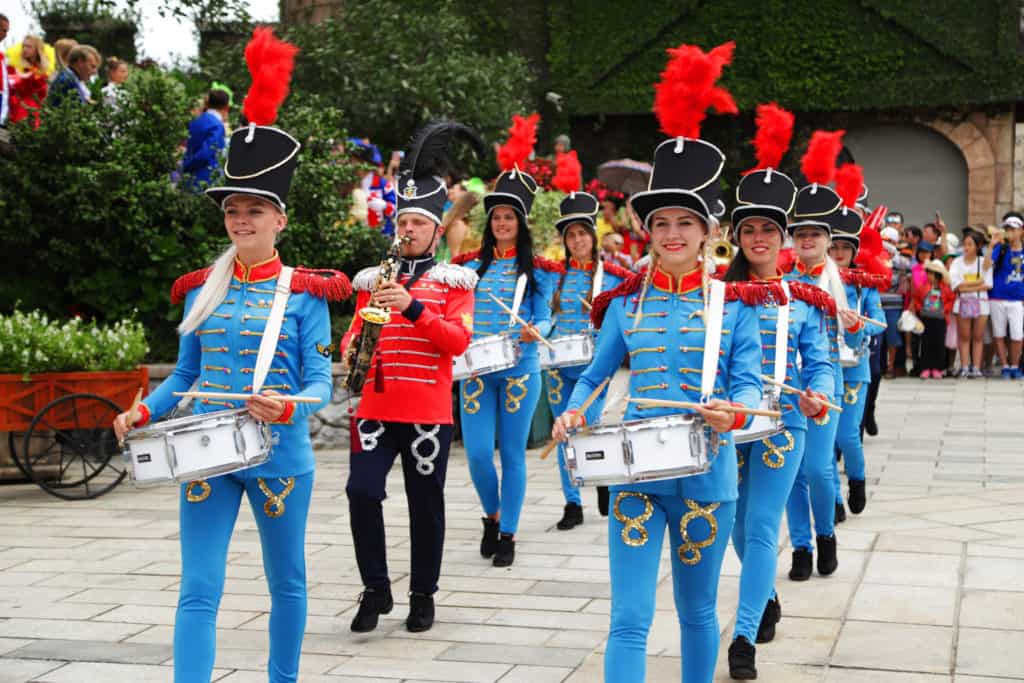 The festival features lots of unique performing art genres and involve nearly 200 international artists to reenact a number of cultures. All are expected to contribute to the extravagant, colorful and vibrant banquet of the Sun King, leaving quite a great and rewarding impression on the audience.