For the winter festival, Sun World Ba Na Hills offers a unique experience with the opportunity to transform into the characters of the Luna Castle – The Kingdom of Sun. Do you want to be the splendid Queen of the Mighty Moon, the beautiful Wise Owl, or the powerful and heroic Wolf of Power? Each accessory and costume will be a character, a "magic" that brings visitors to the fairytale world of the warm country in the middle of a cold winter.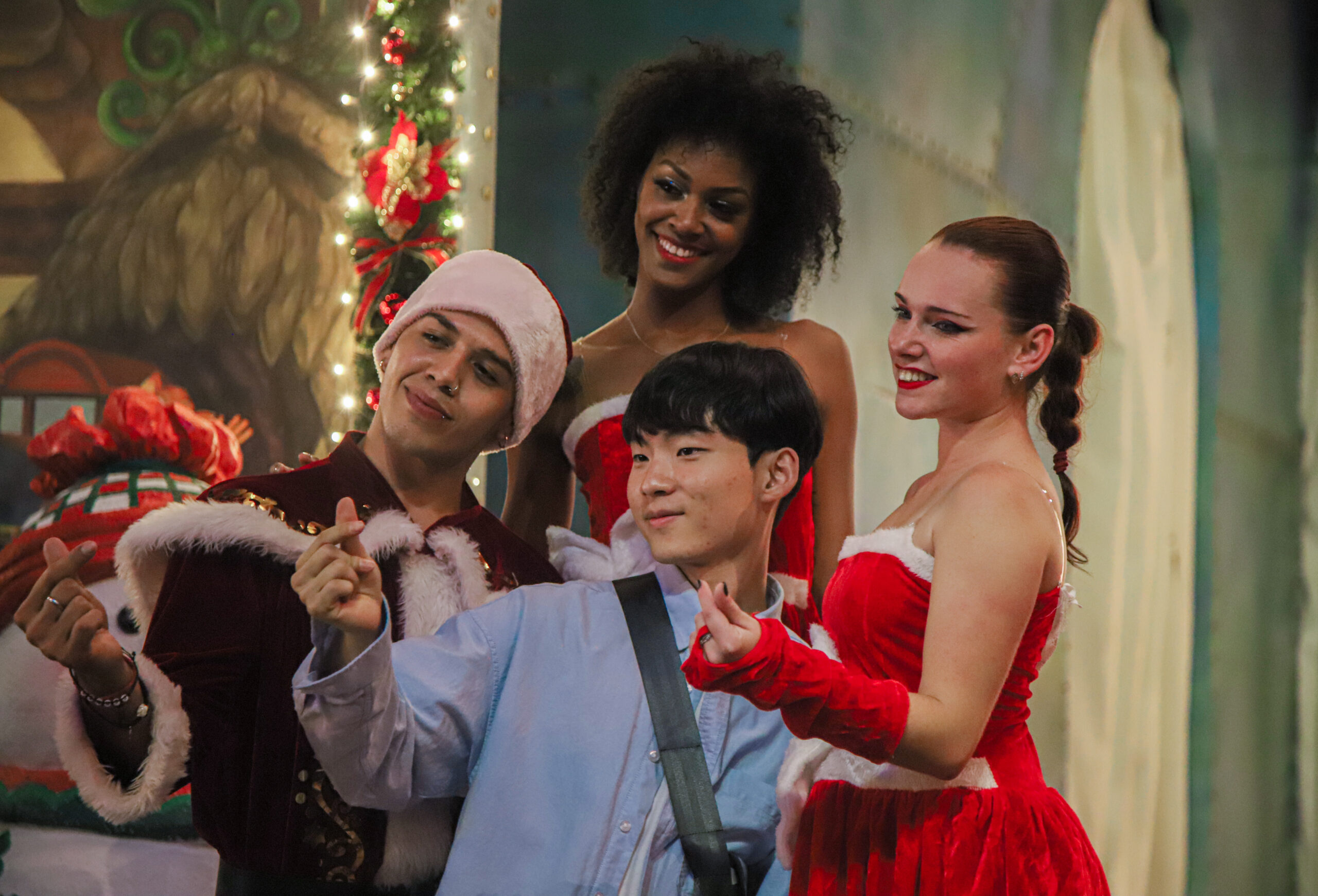 Regulation:
+ Experience to transform into characters from the story of the Moon Kingdom with unique accessories
+ Take picture and check-in, upload Facebook and note the hashtag #SunWorldBaNaHills #Thelandofpeaceandjoy #BaNa2022 #Moonkingdom #checkin. Then please send the post link to fanpage inbox 
Rules of the contest:
Each check-in post will be compiled weekly by Sun World Ba Na Hills, assigned lucky numbers in order to draw random winning numbers according to random.org. The result will be announced next Tuesday.
The prize:
– 25 free vouchers for Sun World Ba Na Hills cable car worth VND 850,000 for the 25 luckiest customers every week.
Time Application:
– Applying in 2 weeks from December 10th, 2022, to December 25th, 2022
Operating hours: 12:00 AM – 12:20 AM & 1:00 PM – 1:20 PM
Location:
– Louvre Station
– Luna Castle
Come to Sun World Ba Na Hills to transform into a magical country character with the opportunity to draw a prize and get a gift voucher.
——-
►Hotline: (+84) 905 766 777