Following six years in a row, the annual cinema event "Autumn Meeting" has now emerged to be a covetable cinema rendezvous that is both highly acclaimed by critics and beneficially sustainable in the domestic cinema industry. Chosen to be the venue of the closing ceremony of this event, Sun World Ba Na Hills is noto only a supporter and sponsor of various prestigious events across various events in order to fan the flame of passion for the overall development of Vietnamese cinema.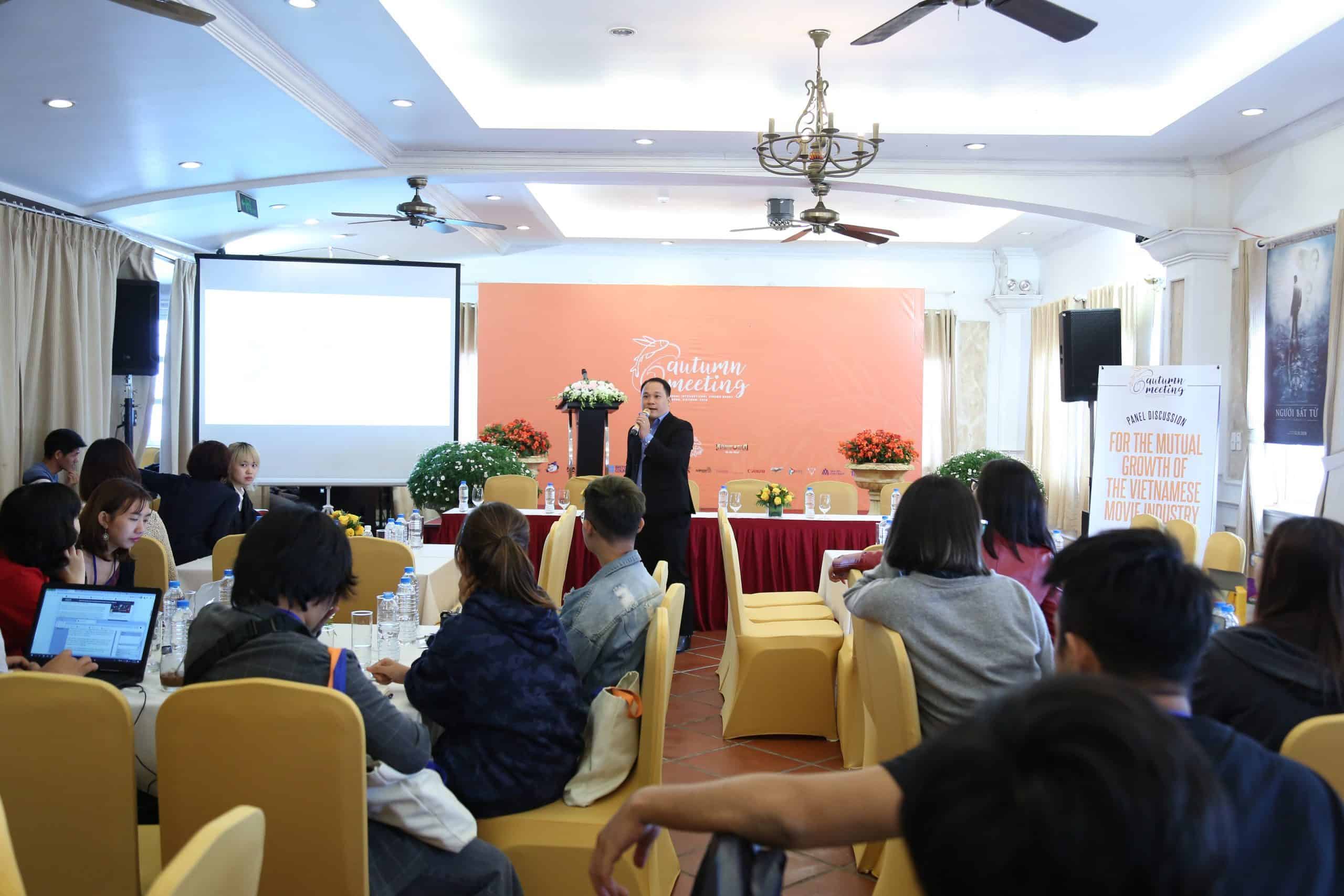 Autumn Meeting 2018 this year (lasting from October 30 to November 6) still took place in Danang and Hoi An as the two venues for 7 hectic days full of events: a basic and advanced acting training course, filmmaking course, directing course, fione art designs and costume designs with top notch experts from Vietnam and throughout major film festivals worldwide such as director Tran Anh Hung, actress Tran Nu Yen Khe, Korean actress Lyndia Park, People's Artist Le Khanh, director – actor Leon Quang Le, director Bao Nguyen, etc. In particular, Autumn Meeting 2018 also marks the first year in which two top Japanese anime production firms I.G Production and Mont Blanc Pictures travelled to Vietnam for market researches and new opportunities for cooperation.
What was exclusively expected in the Autumn Meeting rather than any other cinema workshop was indeed the fervent rush for courses and workshops all across the cinema circle. From amateurs and young guys who were infatuated with curiosity for acting and filmmaking process… from throughout various countries (this year marked a record surge in number of learners of 107 from Vietnam, Korea, Hong Kong, Taiwan and Japan to Cambodia or Myanmar…to veteran directors and filmmakers who carved their name with box office hits such as Charlie Nguyen, all flocked to workshops like newbies…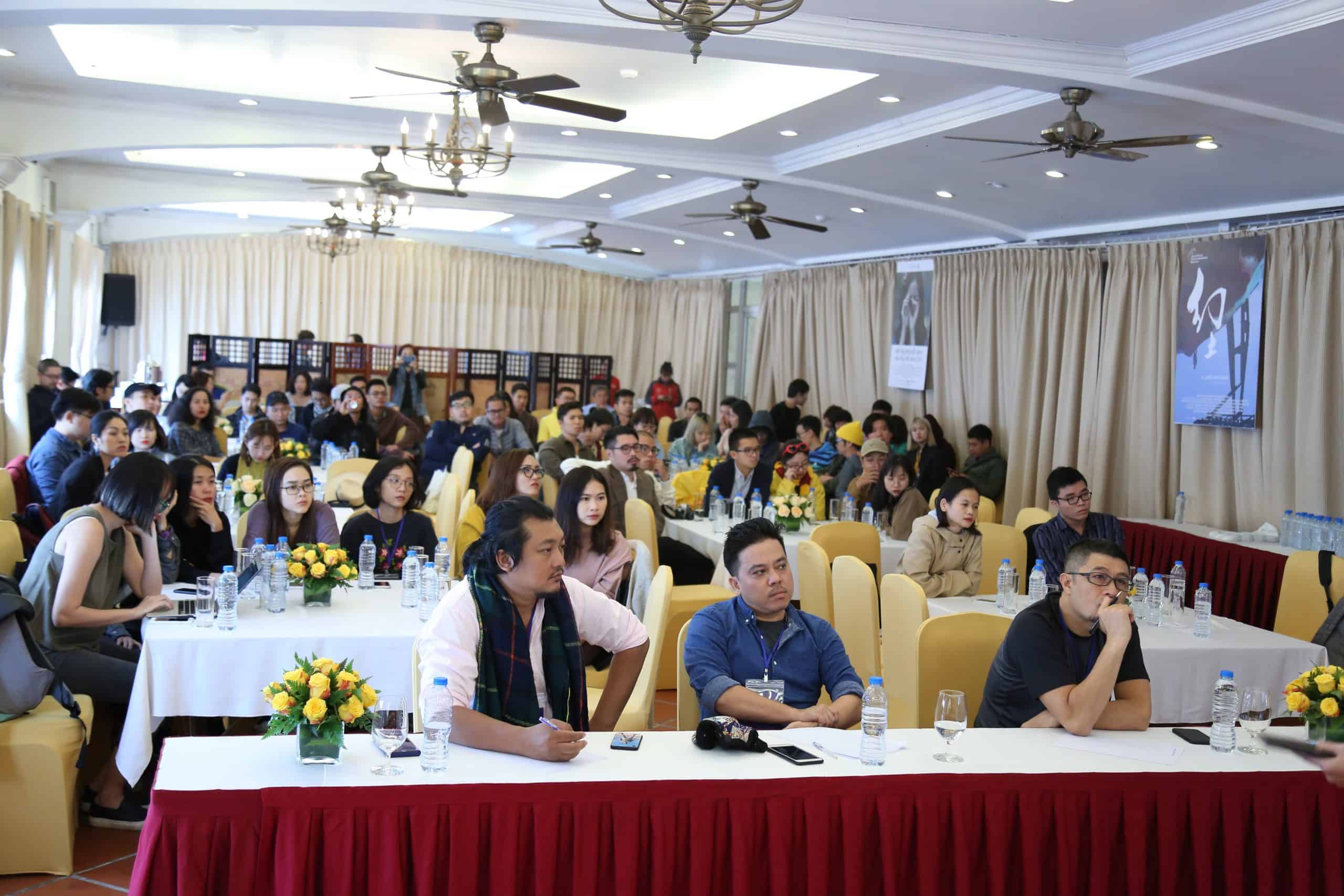 The award gala in honor of winners of the "2018 Autumn Meeting" took place on November 6 at Sun World Ba Na Hills complex, Danang and allured a stellar team of top figures and celebrities of the domestic cinema.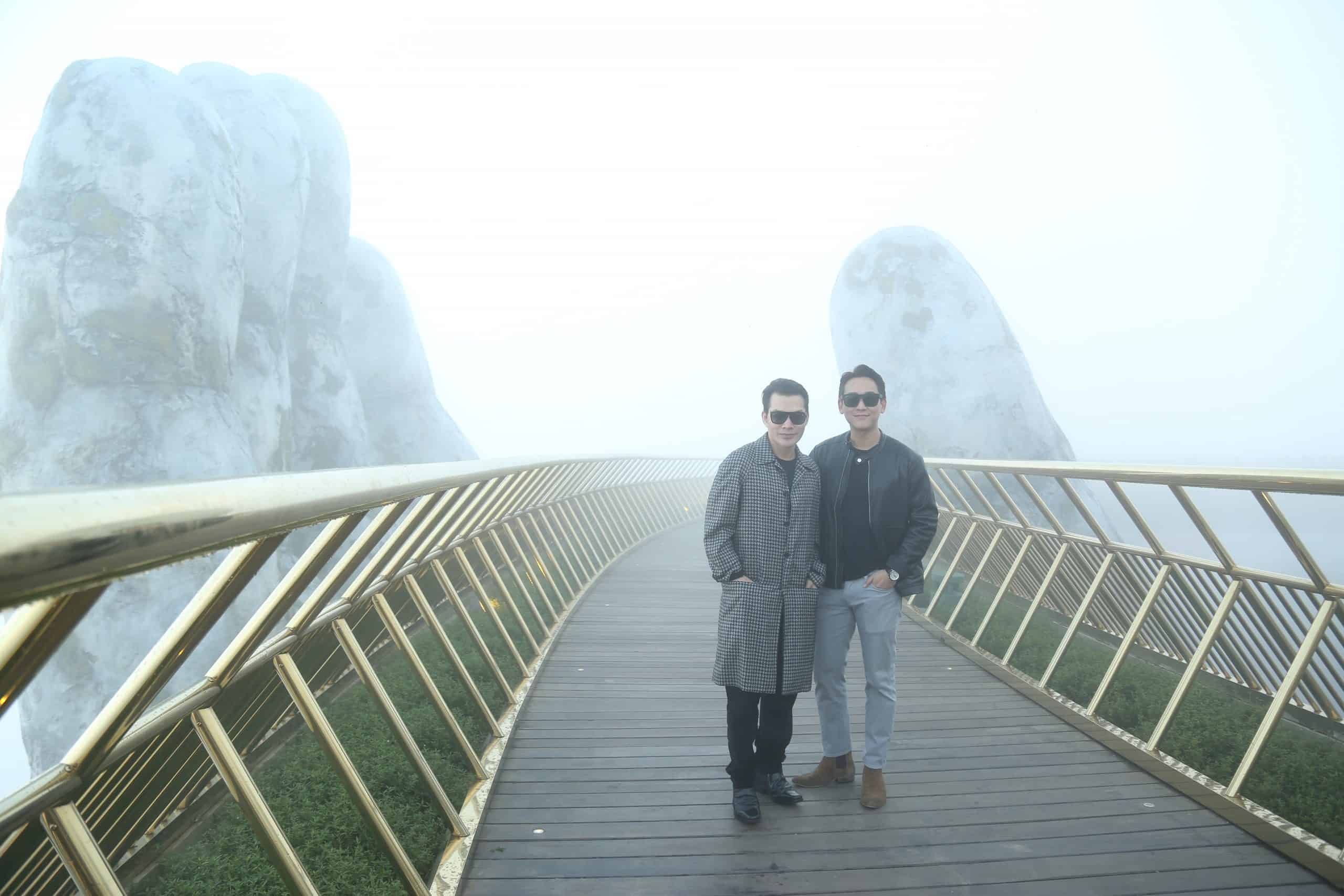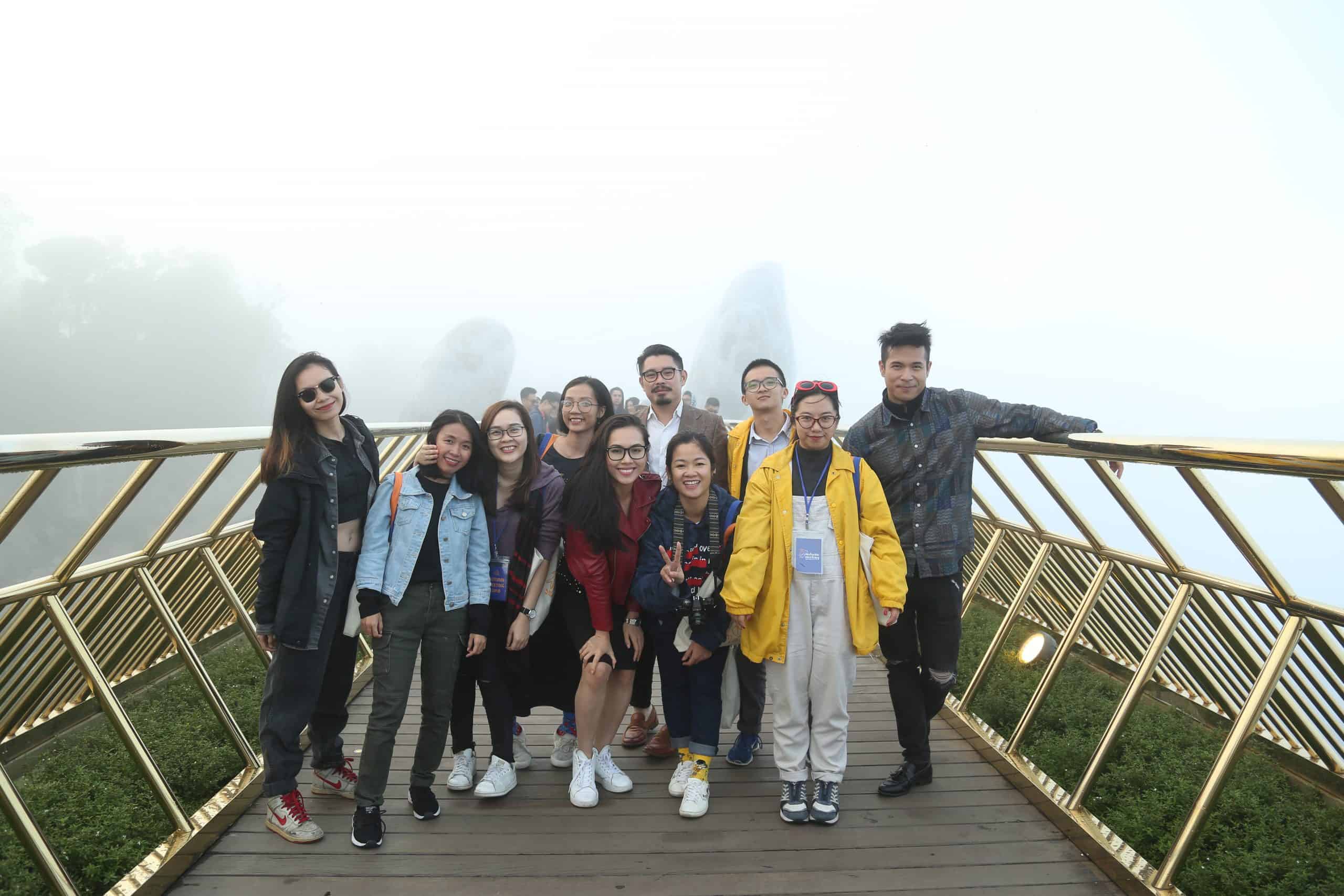 Beyond connections, exchanges and inspirational speech in training courses, as well as networking of the circle with filmmaking opportunities, Autumn Meeting has been realizing initial goals of the organizer board: promoting fresh voices of the domestic cinema industry who has ventured in the profession and making Vietnamese motion picture more diverse and inclusive.